---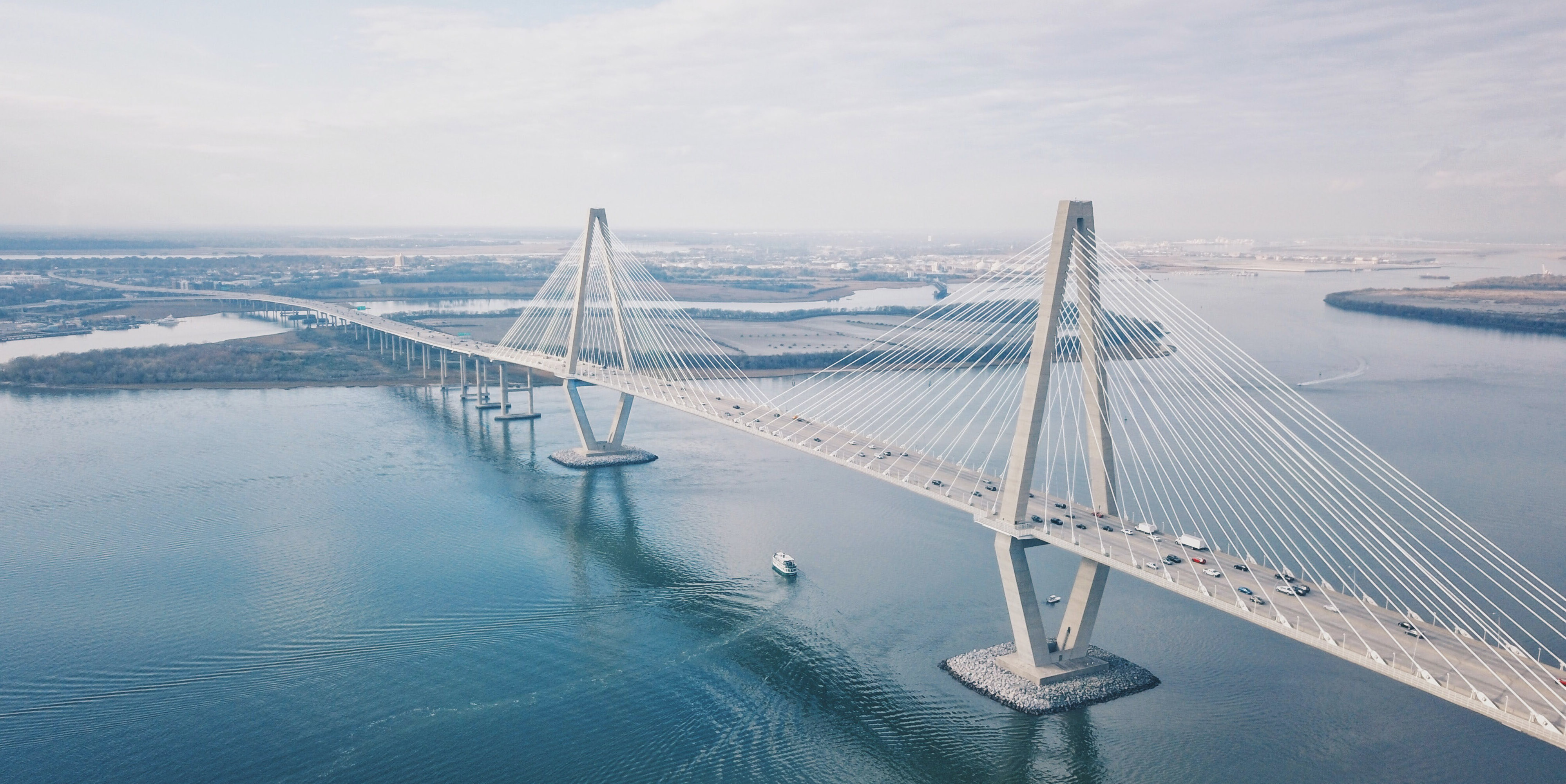 Trinity Shipping Company has been providing trusted, quality service in the transportation industry for three generations. Trinity supplies a range of logistics services to create customized solutions for your supply chain needs. In an increasingly complex and unpredictable world, we offer personalized, reliable support to make your logistics journey hassle-free.

Trinity Shipping Company offers a variety of transportation services so that we can customize the ideal solution for your supply-chain needs.
REQUEST A QUOTE
To determine which services will help you achieve your logistics goals.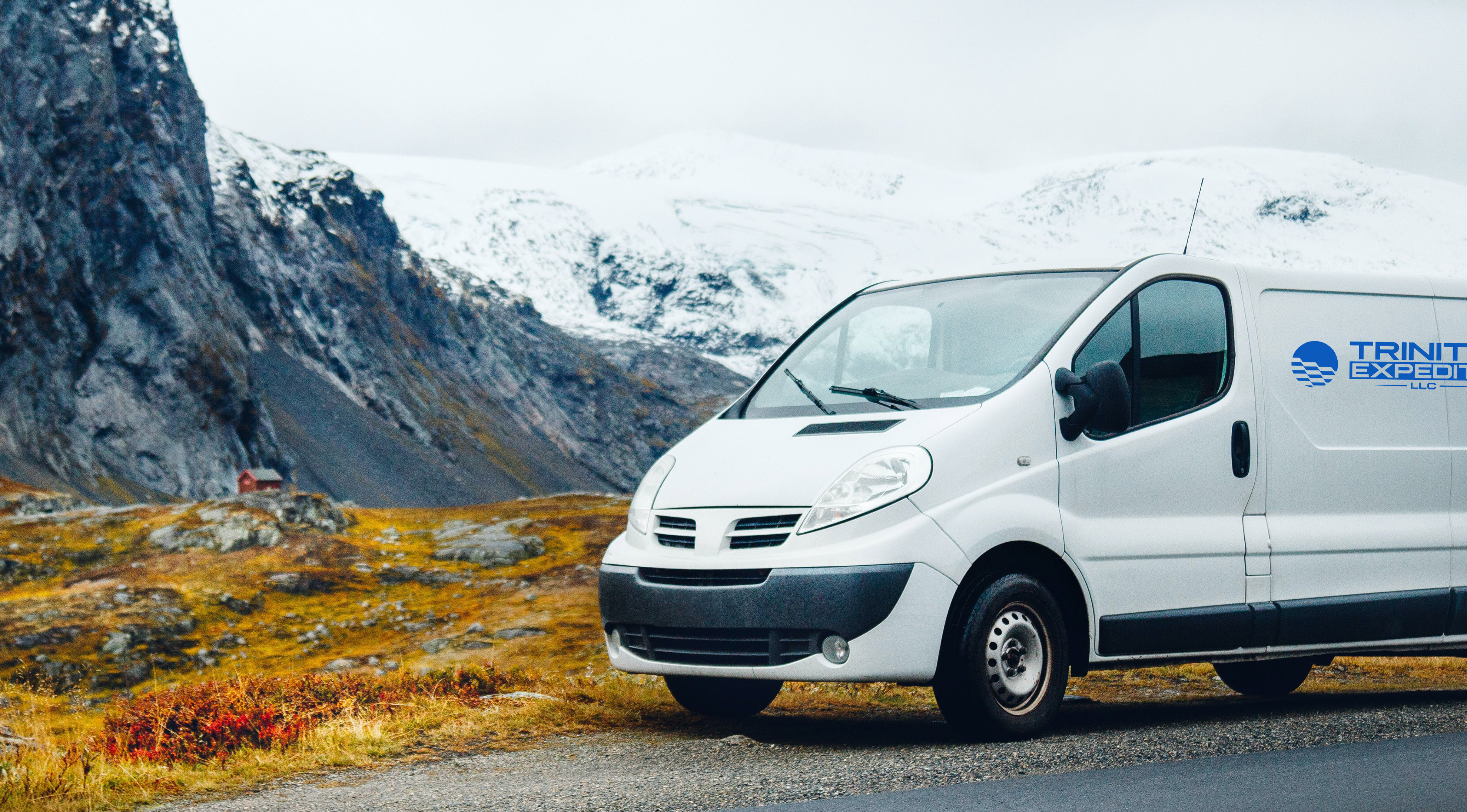 CORPORATE OFFICES
Headquarters
1316 Airlie Road
Wilmington, NC 28403
East Coast Operations
Charleston, SC
West Coast Operations
Los Angeles, CA
Testimonials
---
"Adam at Trinity Shipping Company has been outstanding to work with. I am the Terminal Manager for TMX Intermodal in Savannah GA and we currently haul freight for Trinity Shipping Company. They have great communication, are very understanding and flexible. They truly make hauling freight with them easy! Cannot wait to continue doing business with them." - Chandra Reese
"I have been moving freight with Trinity Shipping for over 4 years and have have always received excellent and consistent service. They handle both consistent volume lanes for us as well as spot shipments when needed, and have experienced nothing but success working with them." - Tony McCabe
"Trinity is a top-notch organization for truck brokerage. Reliable, communicative, and professional. Trinity can be trusted with your company's freight and you can have peace of mind they will handle everything efficiently. I've worked with Lee and Tom and they're both super-responsive and friendly. Would recommend using Trinity for your truck brokerage!" - Kevin Terry
Are you ready for Trinity to formulate a quote and recommendation for the best strategy for tranporting your goods? Fill out the quote form below.